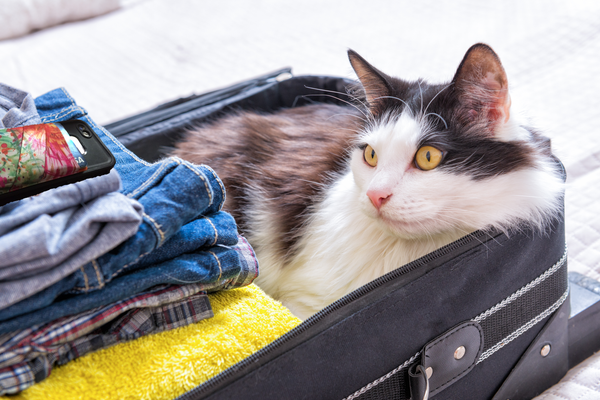 Travel With Confidence
Confidently go about your day and travels, knowing that your ID is safe and secure in our wallets. Conveniently keep your keys or clutch on a wristlet strap.
Our gifts are made with top-quality materials and craftsmanship, and are backed by speedy delivery.
It's time to find the perfect gift for that special someone in your life.
Shop Now
How RFID Blocking Works - Passport Holder
Testimonials
Bought one for myself and one for my Aunt. going to Europe with a big group and recommended it to everyone. Love the color choices!

By Gloria J. on September 26, 2018
They are awesome. Great on my cell phone. Handles all of my ID's. Love the picture of the "Sun". This was a great purchase :)

By Sandra K Pecora on January 31, 2018
I was nervous about using one of these at first but I'm obsessed with it now! Holds cards, ID, and money very securely!

By Ashley Biskup on April 7, 2018